Welcome to "Transforming Impact"
Each month, we share insightful information about industry trends, resources for building a sustainable business, and opportunities to enrol in programmes and community groups to support your next STEPS towards your goals.
---
A Personal Note from Rachel: Fanning the Flames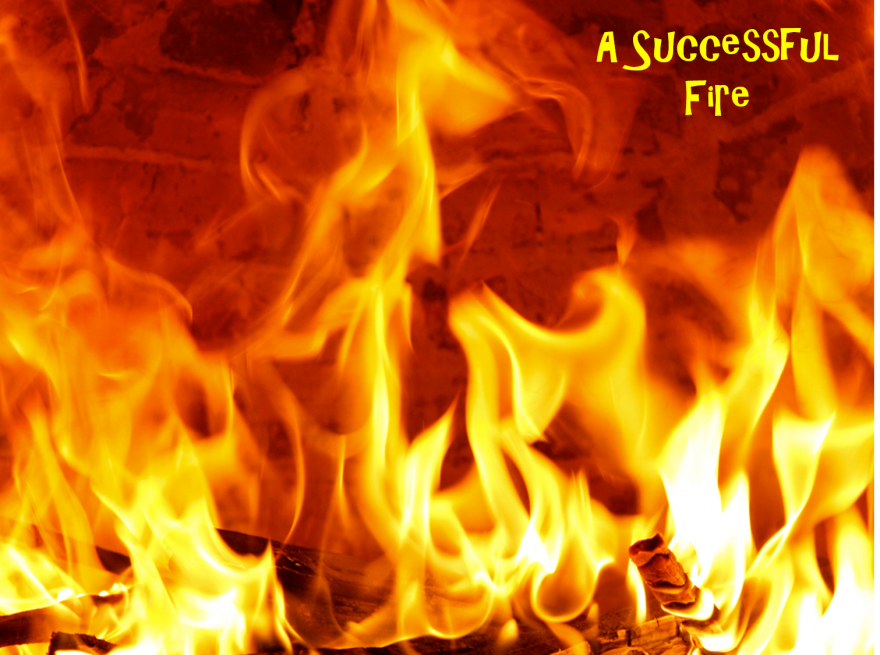 It's winter in Ireland. Storms. Snow. Ice. Rain. Frost. Darkness. And the occasionally power cut. Time to Light the Fire! There is something wonderful about a blazing, crackling orange fire, fanned by the wind. The perfect mix of fuel, oxygen and a spark. It acts as a focal point for conversation (especially if the technology is turned off!) and, in our house, conversation stimulates a seemingly endless barrage of 'Why?' questions.
From a young age, we seem to intuitively realise that the motive behind an action is the most important piece of any story. The 'Why! Children' (and coaches) tend to ask the questions that we dare not ask ourselves.
So I invite you to dare yourself to answer these profound questions, from your heart. Beware! It is easy to read these questions. It takes courage to answer them. BUT take a moment to consider - what is the cost of 'not going there'?
Some of the costs I see are very bright, disillusioned, dissatisfied, unhappy, unfulfilled pharmacists who have forgotten WHY they did pharmacy and have become stuck in the daily drudgery of the WHAT and the HOW. Without consciously reconnecting with your WHY, the energy drains out of your commitment to your dream and from that space, it is easy to let the fire die (by removing the source of oxygen), through sabotage (e.g. throwing cold water on the spark) or neglect (e.g. not adding fuel to the fire). A dead fire doesn't produce light, heat or a focal point. That is why it is imperative that you take action to keep your fire burning. In these dark days of winter, your customers, staff and community need each of us to be a beacon of light, a source of heat and a community focal point.
So I invite you to take four or five slow, deep breaths and ask yourself a powerful question my coach asked me when I was feeling disconnected and disheartened, which is ....
WHY were you inspired to study pharmacy?
And then ask WHY again, and again, and again and again - at least five times.
Your answers might look something like this.
The power of WHY!
Your Why? is the spark that ignites the fire. Your Why? is the motive for action. It provides you with PURPOSE to persevere. It inspires you to be the difference that makes the difference. That is why Purpose is one of 4Front's four pillars. Your personal WHY? is at the beating heart of pharmacy excellence.
---
'Great leaders are able to inspire people to act. Those who are able to inspire, give people a sense of purpose or belonging that has little to do with any external incentive or benefit to be gained. Those who truly lead are able to create a following of people who act not because they were swayed, but because they were inspired. For those who are inspired, the motivation to act is deeply personal. They are less likely to be swayed by incentives. Those who are inspired are willing to pay a premium or endure inconvenience, even personal suffering. Those who are able to inspire will create a following of people - supporters, customers, workers - who act for the good of the whole, not because they have to, but because they want to.
What if we could all learn to think, act and communicate like those who inspire? I imagine a world in which the ability to inspire is practice not just by a few but by the majority. If more people knew how to build organisations that inspire, we could like in a world in which over 80% of people loved their jobs. People who love going to work are more productive and more creative. They go home happier and have happier families. They treat their colleagues and clients and customers better. Inspired employees make for stronger companies and stronger economies. I hope to inspire others to do the things that inspire them so that together we may build the companies, the economy and a world in which trust and loyalty are the norm and not the exception. This book is not designed to tell you what to do or how to do it. Its goal is not to give you a course of action. Its goal is to offer you the CAUSE of action.
For those who have an open mind for new ideas, who seek to create long-lasting success and who believe that your success requires the aid of others, I offer you a challenge. From now on Start with WHY.'
---
Rachel Shares These Resources
'Start with Why' by Simon Sinek
Simon Sinek TED Talk How Great Leaders Inspire Action (18 minutes)
---
Upcoming Events + Save the Date
IPU Pharmacy Conference 2018 | 27 – 29 APRIL 2018, CLAYTON WHITES HOTEL, WEXFORD |
Celebrating its 8th year, the IPU National Pharmacy Conference is the largest pharmacy educational and networking event in Ireland and plays a vital role in supporting pharmacists with CPD, covering a range of clinical and business topics. This year's programme is the best to date, with top-class international speakers. Click here to learn more: https://pharmacyconference.ie/programme/
---
Programme Promotions
Medical Coaching Learning Community | New Membership Opportunity starting in February
The Medical Coaching Learning Community (MCLC) is a dynamic platform for professional excellence providing cutting-edge content in order to support anyone working with clients (patients and caregivers) who are dealing with a medical crisis or living with a chronic illness.
By Joining the Medical Coaching Learning Community, you will attend 12-monthly 90-minute, LIVE, online masterclasses with experts and thought leaders that will enhance, broaden and provoke what you already know and introduce you to their work, frameworks and methodologies. To learn more, click here.
DiSC Behavioural Profiles
The DiSC profile is a non-judgemental tool used for discussion of people's behavioural differences. When you decide to participate in a DiSC Behavioural Style Profile for yourself (and your team), you'll be asked to complete a series of questions that produce a detailed report about your behavioural style preferences. To learn more, click here.
Next STEPS Strategy Session
---
Connect with Rachel
4Front Founder, Rachel Dungan is a Pharmacist, Trainer and Professional Medical Coach. She has 20 years experience in hospital and community pharmacy. Her passion is empowering pharmacy leaders and their teams to be and do their best. You may recognise Rachel as an IPU Academy Tutor, IIOP Peer Support Pharmacist or Webinar Facilitator.