Welcome to "Transforming Impact"
Each month, we share insights about industry trends, resources for building a sustainable business, and opportunities to enrol in programmes and community groups to support your next STEPS towards your goals.
---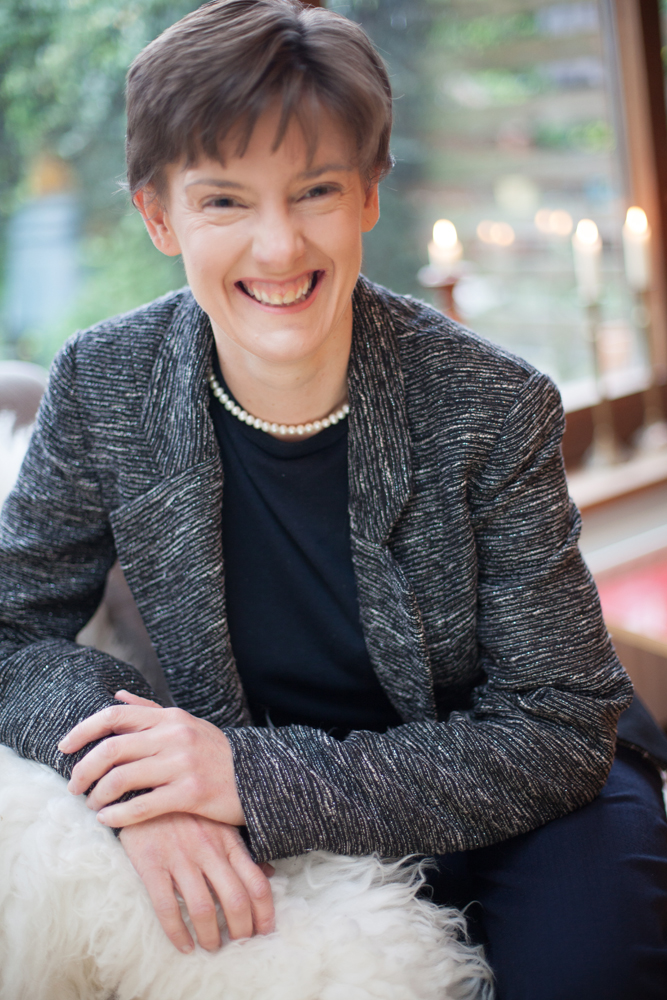 It has been a busy month in Lismore. Family. Friends. Food. Fun. Pharmacy.
On the subject of 'transforming impact', two core themes have been very present in my discussions with pharmacists and pharmacy team members this month.
1. That the pharmacy consultation is the central act of everything we do, without which there is no impact
2. Who we are and how we show up as pharmacy leaders has a profound ripple effect not only on your pharmacy team, but on the whole community we serve.
This month, the theme of the FIP Pharmacy Conference in Glasgow is 'Transforming Outcomes'. With that in mind, here are two questions for you to ponder ...
How are you transforming outcomes for patients, carers and healthcare professionals through your pharmacy consultations?

What is your ripple effect as a pharmacy leader i.e. Does the way you show up attract or repel people? (Bonus Question!: How do you know?)
In this newsletter, you will find lots of resources to help you explore these questions.....Enjoy :)
---

25th Sept is World Pharmacist Day
Your medicines experts is the theme of this year's World Pharmacists Day.
"This year, we focus on the extensive expertise that pharmacists have and put to use every day to ensure better patient health. This expertise is applied through science and research, through educating the next generation, and through transforming patient needs into services," said FIP President Dr Carmen Peña.
"The theme of World Pharmacists Day emphasises that pharmacists are a trusted source of knowledge and advice, not only for patients but for other healthcare professionals. For every patient who consults with a pharmacist, pharmacists ensure that the right medicine is provided at the right dose and in the most suitable formulation. We work with other healthcare professionals to ensure that every individual receives optimal treatment. Moreover, as one of the most accessible health care professionals globally, we use our learning to protect health and prevent illness," Dr Peña added.
How do you continually upskill your ability to share your knowledge, skills and expertise in a way that transforms the health of those you serve?
---
Upcoming Pharmacist Events
CLICK HERE to register for 4Front's upcoming 3-Part Online Masterclass Series 'Use 4Front's P.R.O. Framework to Perform at your Best During Pharmacy Consultations.' Because it is sponsored by Pharmaconex, the entire series is free for pharmacy registrants.
NOTE: Each Part of the series is a stand-alone module.

Part 1 - Tues 17 July 1930-2130

Part 2 - Tues 24 July 1930-2130

Part 3 - Tues 04 Sep 1930-2130
This will particularly appeal to you if you have ever
Worried

about how your performance may be judged by others
Dreaded the very thought of a difficult conversation with a healthcare professional, staff member or patient
Wished that you had effective

strategies

to help you appear confident, especially when you feel 'put on the spot'
It will be even more relevant for you if you are:
Called for IIOP Practice Review

Returning to work as a patient-facing pharmacist after a leave of absence

Preparing for role-play style assessments

Shifting from being primarily dispensary based to being primarily focused on pharmacy-consultations

Looking for additional ways to demonstrate your value in your pharmacy-consultations
Through 4Front's P.R.O 3-Part Masterclass Series, you will learn the mindset, consultation skillset and strategies to
Part 1 - Prepare for consultation success
Part 2 - Respond to your patient needs within a limited time-frame
Part 3 - Overcome barriers to engaging with even your most difficult customers
so that you
Optimise your ability to

perform at your best

Confidently

showcase

your professional expertise
Empower your patients to be proactive about managing their own health and wellbeing and
Feel

fulfilled

because you can see that what you do makes a difference
CLICK HERE to register and remember pharmacists - you can record your learning as CPD in your ePortfolio.
---
Rachel Shares This Interview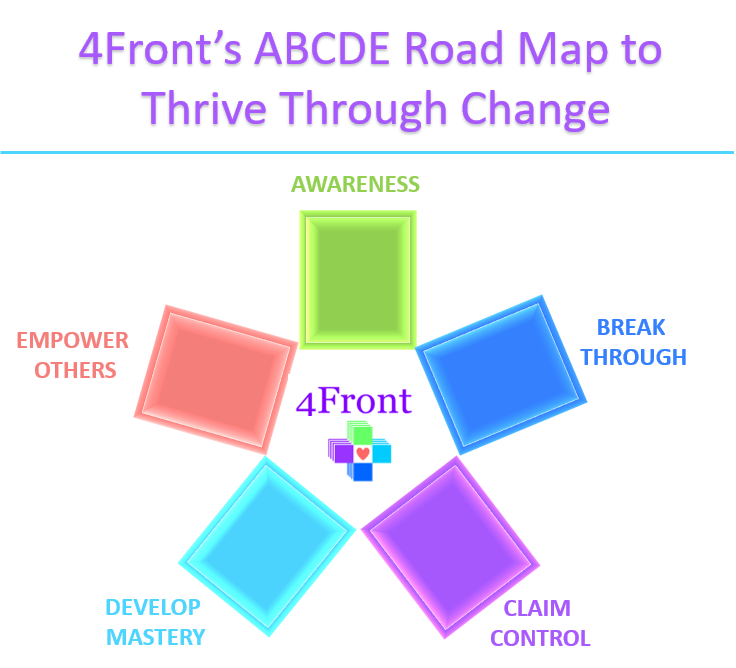 CLICK HERE to access a 20 minute interview with Rachel Dungan by Reni Weixler, President of Weixler Consulting where she shares
Her journey to combining Pharmacy and Coaching

Using 'The Coach Approach' in Pharmacy Consultations

The Role of Coaching in Transitioning through Change

How to Recognise Burnout, Overwhelm and Stress

The Causes and Costs of Burnout among Healthcare Professionals

The ABCDE Success Path from Burnout to Thriving Through Change
CLICK HERE to access
Stay tuned in future newsletters, as I have some fascinating interviews in store that are guaranteed to shift your perspective!
---
Pharmacy Owners

Online Induction Training for Newly Hired Community Pharmacy Staff
4Front has partnered with Progressive College to create this programme to provide your newly hired staff with outsourced, online induction training, all within the convenience of your pharmacy. It saves resources and time by targeting training to ensure your newly hired pharmacy assistants understand their scope of practice and the customers they serve, resulting in increased patient safety, sales, health advice and customer service.
CLICK HERE to find out more.
---
Pharmacy Leaders
DiSC 'Work of Leaders' Behavioural Profile
Transform your leadership skills, benchmark your current leadership behaviours and understand how they impact your effectiveness as a pharmacy leader by taking the Everything DiSC 'Work of Leaders' behavioural style profile.

Based on best practices and four years of developmental effort,

Work of Leaders

connects to real-world demands, generating powerful conversations that provide a clear path for action.
Receive tangible steps directed at leading your pharmacy team towards a desired outcomes

Understand how your behavioural style tendencies influence your effectiveness in specific leadership situations.

Understand yourself better -- the first step to becoming more effective when leading others.
---
Next STEPS Strategy Session
Are you considering hiring a coach to support you on your personal, professional and/or business development journey? Not sure if this is the right step for you? Stop wondering! Find out! Click here to schedule a 40-minute, complimentary, "Next Steps" Strategy Session with Rachel.
---
Connect with Rachel
4Front Pharmacy Solutions Founder, Rachel Dungan is a Pharmacist, Trainer and Professional Medical Coach. She has 20 years experience in hospital and community pharmacy. Her passion is empowering pharmacy leaders and their teams to be and do their best. You may recognise Rachel as an IPU Academy Tutor, IIOP Peer Support Pharmacist, Webinar Facilitator and creator of 4Front's LEADership Development Programme for Pharmacy Leaders. Contact Rachel at 086 602 5584 Email: rachel@racheldungan.com