Personal Note from Rachel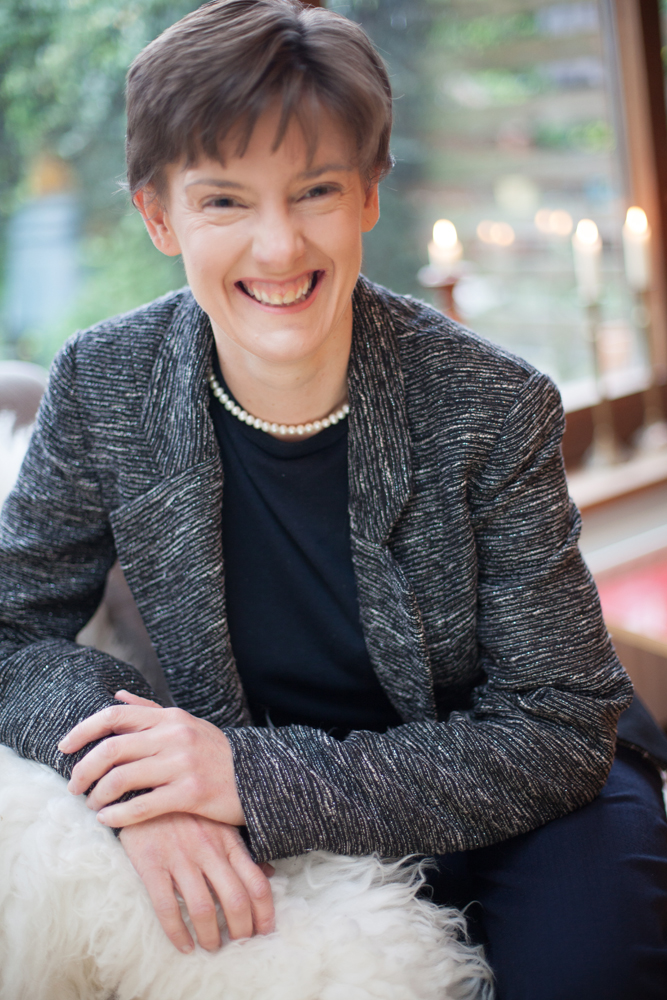 Happy World Pharmacist Day!
Pharmacy is not only about the art of medicine and dispensing.
It is also about care and love for humanity.
Throughout the pandemic, pharmacists and their teams have demonstrated courage, commitment, dedication and sacrifice. The unmeasurable contribution to the communities they serve has become even more visible in the past months.
World Pharmacists Day is celebrated on September 25. The theme of the day this year is 'Transforming global health'. The purpose is to encourage and promote activities that advocate pharmacists' role in improving health across the world - helping people get the best from their medicines and advising on how to take medicines so that they are most effective.
So this week, take a moment to say thank you to a pharmacist in your life.
If you are a patient or carer, take a moment to connect with your pharmacist and tell him or her what you appreciate most about the care, wisdom and expertise they provide you and your loved ones.
If you work on a pharmacy team, take time this week to acknowledge your pharmacist colleagues for the work they do, seen and unseen, that makes the world a better place.
If you are a pharmacist, don't hide in the back of the dispensary. Instead, ensure that you use every opportunity to showcase and make VISIBLE the work you do and the value you add with each and every patient.
EMPOWERING PATIENTS TO ENGAGE MORE EFFECTIVELY IN HEALTH CONSULTATIONS
For Anyone in Ireland Living With a Long Term Health Condition - CLICK HERE for information about the Living Well with a Long Term Condition Programme. LIVE online programmes (2.5hr per week for 6 consecutive weeks) are starting soon. These programmes empower people who live (or care for someone) with a long term condition to be proactive about managing their own health and wellbeing, and engage more effectively in healthcare consultations.
Driven by Nelson Mandela's belief that 'Education is the most powerful weapon which you can use to change the world,' I have been facilitating Living Well Programmes for the past 7 years and witnessed first hand how they transform the lives of people living with long term health conditions. If you have ever wished you had more time to learn everything you need to know to better manage your own health and wellbeing, I highly recommend that you explore the Living Well Programme within your HSE Area).
Here's to celebrating World Pharmacist Day with you. I hope these resources help make your life a little easier and your work more rewarding.
Thinking of you...
Rachel
Rachel
PS What are your most pressing challenges? Email rachel@racheldungan.com and let me know!
NEXT *PHARMACIST ONLY* SECTION
ABOUT 4FRONTPHARMACY.IE
4FrontPharmacy's goal is to use our knowledge, skills and experience to grow a world-class, social enterprise, whose members raise the global standard of health.
Inspired by Nelson Mandela's belief that 'Education is the most powerful weapon which you can use to change the world,' we believe that educating the entire pharmacy team to host effective pharmacy consultations, more than anything, has the power to transform healthcare and the lives of patients.
4FrontPharmacy's tailored online membership programmes are designed to
empower pharmacists to do higher-value work,
provide more patient consultations,
build their people skills,
delegate technical and administrative work, and
support them to comply with regulations and demonstrate high patient safety standards.
For a deeper dive into using 4FrontPharmacy's STEPS Framework™ to host effective pharmacy consultations, go to www.4FrontPharmacy.ie. Annual membership includes access video lessons which showcase examples of 4FrontPharmacy's STEPS Framework™ in action. Examples of pharmacy consultations include vaccine hesitant patients, smoking cessation, doctor referrals, responding to red flag symptoms, codeine requests, responding to symptoms in the pharmacy and many more.
---
On-Site Pharmacy Assessment System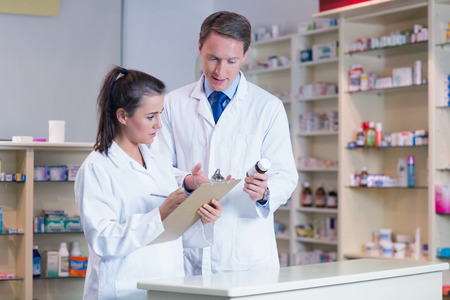 If you have been putting off your Pharmacy Assessment System Review, don't worry. You are not alone, and 4Front Pharmacy can help. You can have this compliance task move from your 'TO DO' to your 'DONE' list in just one day!
Because we assist many pharmacies in this situation, we have prepared a done-WITH-you Onsite Pharmacy Assessment System Peer Review with one of 4Front's Pharmacists.
The purpose of this review is to help you to benchmark the current pharmacy supervision, management, documentation, premises, products, services and consultations to ensure that patient safety and quality of care are at the heart of the services provided in the pharmacies for which you have responsibility and to identify and minimise any potential risks your pharmacies could be facing. Learn more
---
The CPD 'Just Get it Done' Session and Library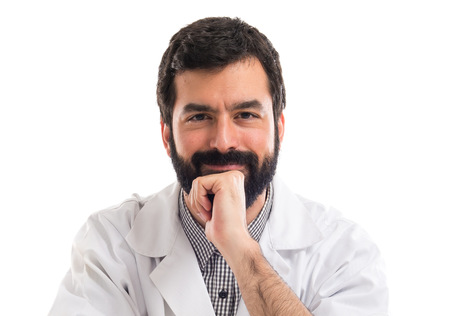 If you want additional one-to-one support to prepare for your ePortfolio Review, I have prepared a ready-to-go solution where in just ONE sitting, you will leave prepared for ePortfolio Review.

This package includes a confidential, online one-to-one implementation session over Zoom/Skype where we:
share screens
answer questions
review your CPD cycles together against the criteria and
make sure your cycles are relevant and valuable to you AND meet the IIOP ePortfolio review criteria
In addition to a confidential, one-to-one implementation session, focused 100% on your unique CPD, this package also includes access to CPD recordings on three relevant topics. Learn more
---