Where do you fit into your life?
Who is caring for your Mental Health?
For what seems like such a simple question on the surface, it's quite an emotive one the more we think about it.
How do your decisions influence the results you get and how you live your life? In what aspects of your life do you choose to be an active participant and where are you acting like a more passive participant?
There is a glaring contrast to what you can experience whether you choose to act passively or actively. If your decisions are passive, your life becomes dictated by external circumstances. On the other hand, if you consistently make proactive choices, you experience much more control over the results and impact that occur when you put yourself in the driver seat of your own life.
When you are in the passenger seat, who becomes the driver? Who controls your life? Who are you giving your power to? By choosing to live passively, you are choosing to have the power of choice taken away from you.
As you think back over various stages of your life, you may now think about them in a different way; those times when you lived passively and those when you lived more actively. Are your decisions aligned with what is most important to you?
With this hindsight and new perspective, how do you want to experience living your life at this moment in time and what are the results you are looking to see in your future?
Imagine talking to your future self right now, what advice would your future self give you? How are you going to put yourself on this journey and know that you're going to arrive?
Who do you want to become? What do you want to learn? How do you want to grow? What do you want to do? How can you consistently create a dedicated space to recharge, so you can use the fuel in your tank to serve the needs of your clients / patients / family / friends / colleagues even better?
Our ability to care for the health, welfare care and safety of those we care about is compromised when we neglect our own needs. In contrast, by identifying and choosing to meet our own needs, we become better people (better pharmacists, coaches, managers, owners, partners, colleagues, parents) because we put ourselves in a better place.
What we are actually talking about is self-care. Self-care is about actively choosing to prioritise your own mental and physical health and well-being so that you can more effectively support your clients, family and the people you work with.
Self-care is an essential part of your professional development activity that will help you to "bounce back" cognitively, emotionally and physically each day over the long term. This is because you are consistently developing your resources so that you can manage challenging situations more effectively. Essentially, it all goes back to what we choose to have in our lives. By choosing to invest in your personal and professional learning and development, by choosing to surround yourself with those who support you, you are actively choosing to invest in YOU and your self-care so that you can recharge your battery personally, professionally and financially.
To explore more about how "Values Based Decision Making" relates to your self-care and performance contact, read p 61-63 of the October 2016 Issue of the Irish Pharmacy News and contact rachel@racheldungan.com
http://pharmacynewsireland.com/irish-pharmacy-news/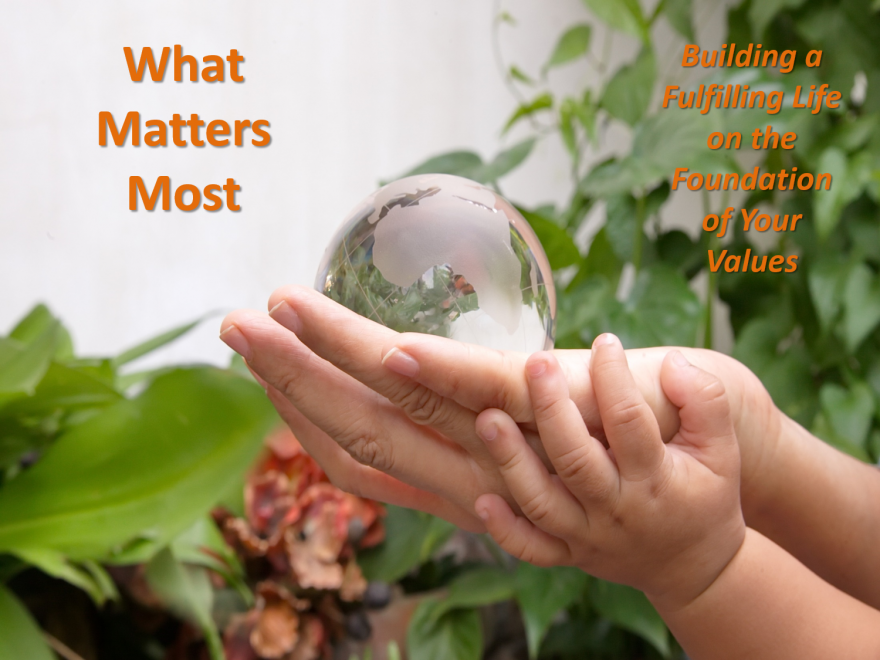 ---
UPCOMING LEARNING OPPORTUNITIES FOR PHARMACISTS AND PHARMACY TEAMS
Medical Coaching Learning Community - Monthly Online Masterclasses with International Thought-Leaders Who Work with People Living with or Caring for Someone with a Medical Condition. Starting 26th Oct further information HERE
LIVE FACE-TO-FACE NON-CLINICAL CPD -L.E.A.D. COACHING, CONSULTATION AND LEADERSHIP DEVELOPMENT SKILLS - 4-DAY LIVE ACCREDITED PROGRAMME - Starting Dublin 22nd October 2016 and further information HERE.
IIOP ONLINE SELF-DIRECTED CPD - Some of these are complimented by face-to-face programmes such as the Mental Health in Pharmacy Practice Programme.
LIVE FACE-TO-FACE CERTIFIED TRAIN THE TRAINER FOR PHARMACISTS AND PHARMACY INFLUENCERS 5-Day Live Accredited Programme - Starting Dublin 24th November 2016 and further information HERE
LIVE FACE-TO-FACE NON-CLINICAL MULTI-DISCIPLINARY CPD - E.A.S.T. Effective Adherence Skills Training 2-DAY LIVE ACCREDITED PROGRAMME Starts Dublin Sun 13, Mon 14 Nov 2016 (2 days) or Tues 15, Wed 16 Nov 2016 (2 days) or Thurs 17, Fri 18 Nov 2016 (2 days) or Sun 20, Mon 21 Nov 2016 (2 days) Contact rachel@racheldungan.com for further details
LIVE FACE-TO-FACE NON-CLINICAL MULTI-DISCIPLINARY CPD - Medical Coaching 10-DAY LIVE ACCREDITED PROGRAMME Starts Dublin 26th Jan 2017. Contact office@mci-il.com
LIVE FACE-TO-FACE RHEUMATOLOGY EDUCATION MEETING on 26th November in Dublin (the day of the Clanwilliam Pharmacist Awards). The aim of this NBMI accredited programme is to enhance the integration of pharmacists as a valuable link in continuing the care pathway initiated within a hospital setting. For further information contact Lisa by email on irnforum@gmail.com
IPU Academy LIVE FACE-TO-FACE CLINICAL CPD I have recorded a 5 minute "Integrating your attendance at the IPU Academy Course into your ePortfolio" for each of the five autumn programme topics. You can book your place and access the CPD videos on the IPU Academy Learning Management System for each topic.
FREE Live ONLINE CPD Training for Pharmacists every Monday or Tuesday evening, sponsored by Pharmaconex. Book your place at www.pharmaconex.com/#training