Welcome to "Transforming Impact"
Each month, we share insights about industry trends, resources for building a sustainable business, and opportunities to enrol in programmes to support your next STEPS towards your goals.
---
INVESTMENTS AND VALUE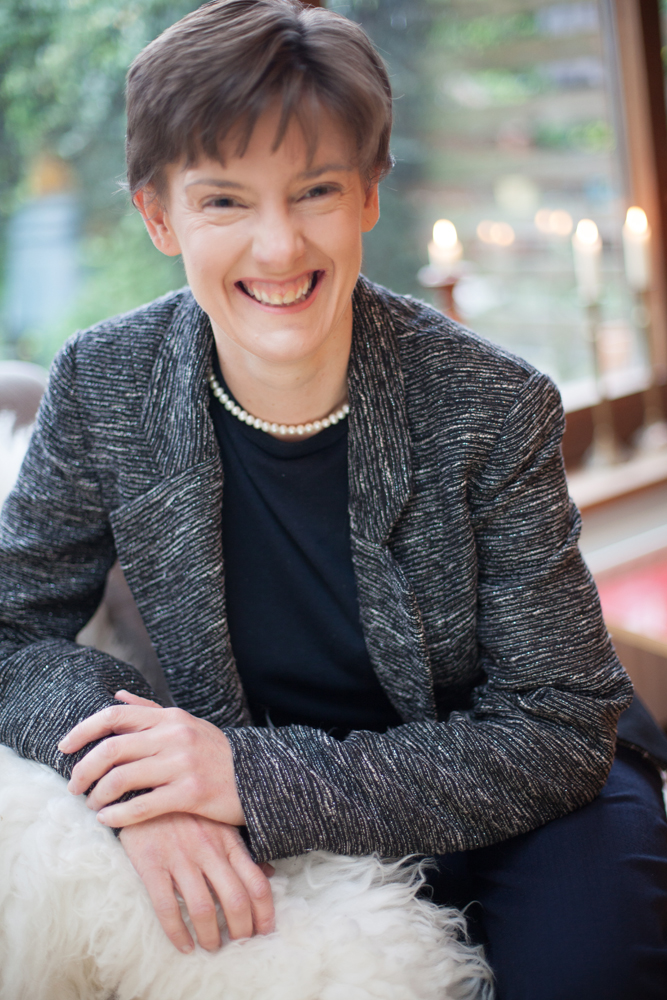 Wow. This year is flying by! Since my last newsletter, my colleague Karen Ahern and I have attended a fantastic conference in Atlanta focused on personal, professional and business leadership and truly owning our value as pharmacists, as healthcare professionals, as women.
We celebrate our fabulous, courageous pharmacy clients, dedicated to leading from the front, so they can be the best they can be and inspire commitment to their vision and goals.
We are also celebrating that finally, finally, some of the projects we have been diligently working on behind the scenes have come to fruition AND we are so excited to share them with you.
Read on to
If so, you will enjoy this newsletter. If not, please share with me what interests you most. Either way, I look forward to hearing from you!
Rachel
---

Management and leadership isn't always easy or natural is it? Sometimes you have a conversation that feels a little "off" or perhaps you and your team don't accomplish a goal that you set, or there's some other kind of drama that you wish would just go away.
In this free 6-Part Series, you will discover how successful pharmacy leaders role-model excellence, motivate and inspire their teams and negotiate win-win agreements. In this training series, you are going to uncover the extraordinary leader inside of you, and join Pharmacy Leaders and Managers just like you, from all over the country.
Click here to learn more and gain immediate access!
---
***Pharmacists *** IIOP Consultation Skills in Pharmacy Practice Online Training
The Irish Academy of Continuing Medical Education (iaCME Ltd.) and 4Front Pharmacy Solutions Ltd are delighted that the course they co-developed for the Irish Institute of Pharmacy 'Consultation Skills in Pharmacy Practice' is now available on the IIOP website for all registered pharmacists: https://iiop.ie/online-course/consultation-skills-pharmacy-practice

This course is particularly relevant for you if you have been

called for Practice Review.
It is also highly relevant if you are a patient-facing pharmacist dedicated to creating maximum positive impact with your customers and patients, through consultation.
---
Pharmacists and Pharmacy Team Members
NEW Pharmacy Training Platform Launched in Pilot Mode
4Front Pharmacy Online is proud to announce that, after many months of behind the scenes work, our new, online pharmacy training module is now live and new content is being uploaded each week.
We believe in the value of community pharmacy. We are dedicated to empowering every pharmacy team member to be the best they can be, so that each person consistently delivers the highest quality service to customers and patients. We invite you to join us on our quest to empower pharmacy teams to deliver excellence.
CLICK HERE to register you and your staff to gain free, immediate access to the pilot-mode of www.4frontpharmacy.ie where you will discover OTC online training courses, designed to support you and your team to improve health outcomes, create lasting relationships and build business revenue.
To get in-depth information on how you and your staff could use www.4FrontPharmacy.ie as part of your pharmacy's training and development strategy, please contact karen@4frontpharmacy.ie
---
Health and Wellness Coaching Community of Practice
Rachel is proud to be co-leader of the International Coach Federation's (ICF) Health and Wellness Coaching Community of Practice. The Health and Wellness Coaching Community of Practice is a member benefit for ICF Professional Coaches. This month, we were honoured to host Dr Judson Brewer, MD, PhD, co-author of 'The Craving Mind', Associate Professor of Psychiatry and Director of Research and Innovation at Brown University addressed the subject of 'How Mindfulness Helps us Hack our Minds for Effective Habit Change.'
Ever wondered why habits as diverse as smoking and smart phone use are so addictive?
Finding the answers to help people overcome cravings, through the application of mindfulness techniques has been the subject of Dr Brewer's research work. So, if you have ANY interest in understanding how and why our mind craves things that are ultimately destructive to our health and happiness and to understand what the research says about how mindfulness can help break the habit cycle, I highly recommend the following resources.
You can get a flavour of Dr Brewer's research and work here https://youtu.be/WUNQ9lyhqeg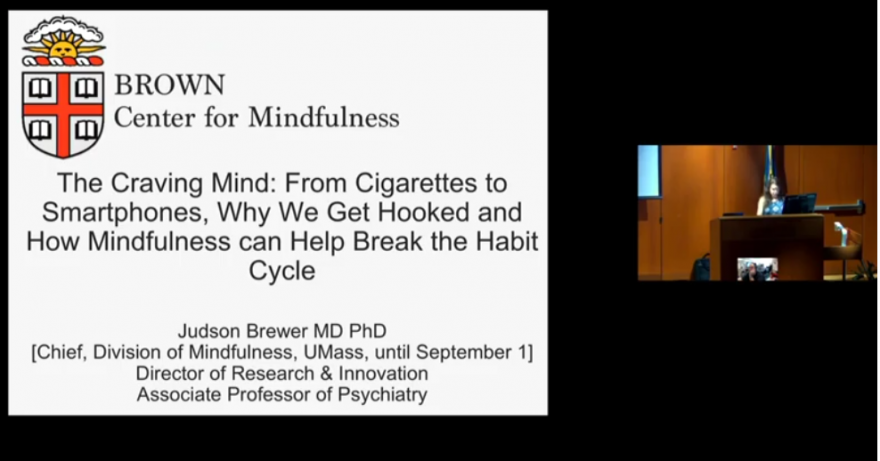 ---
Next STEPS Strategy Session

Are you considering hiring a coach to support you on your personal, professional and/or business development journey? Not sure if this is the right step for you? Stop wondering! Find out! Click here to schedule a 40-minute, complimentary, "Next Steps" Strategy Session with Rachel.
---
Connect with Rachel
4Front Founder, Rachel Dungan is a Pharmacist, Trainer and Professional Coach. She has over 20 years experience in hospital and community pharmacy. Her passion is empowering pharmacy leaders and their teams to be and do their best. Contact Rachel at 086 602 5584 Email: rachel@racheldungan.com