Personal Note from Rachel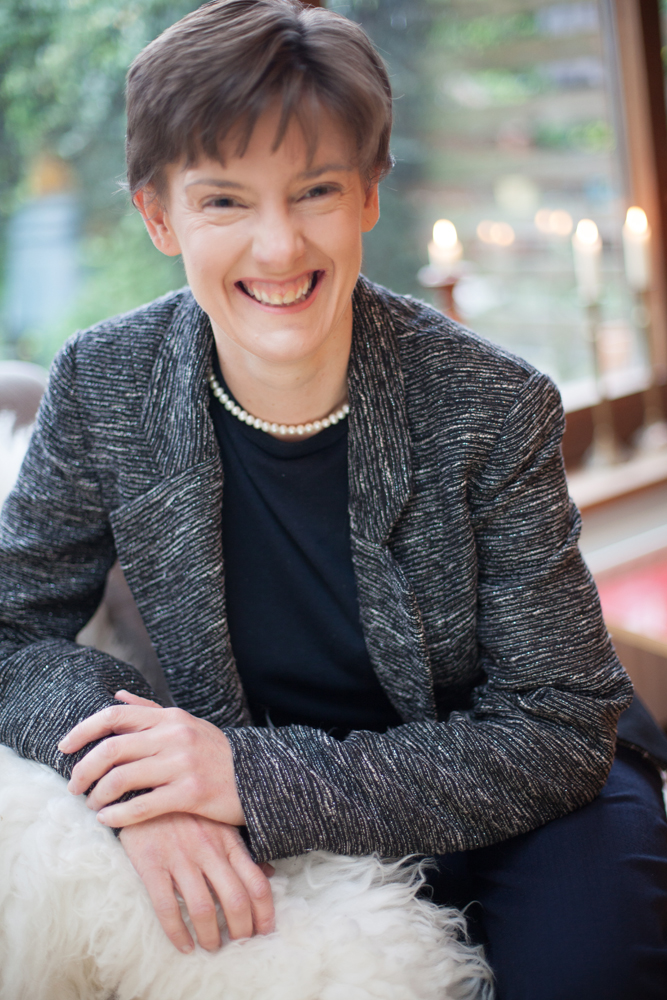 Transforming Impact.......
What does that mean to you?
Making money? Raising the profile and status of pharmacy in your community? Expanding your product and service offering?
Or maybe you focus more on improving customer service and patient safety? Engaging and mobilising your team to consistently deliver pharmacy excellence? Using your professional knowledge in a way that makes a difference? Being a more effective leader?
Either way, to stay motivated, it is important to gather EVIDENCE that demonstrates the value of what you do.
Irrespective of how you define 'Transforming Impact,' imagine the difference to your revenue, your productivity, your reputation, your service, patient safety, your team's engagement and your pharmacist's fulfillment if you put in place and implemented a strategy that resulted in 123% increase in information provided to patients when their prescription is dispensed? Or improved the quality of OTC Consultation Questioning by 84%? In just six months.
What would it mean to you to achieve similar results? Personally? Professionally? Your Pharmacy Business?
In just 6 months, this might sound like a "lucky strike" that happened to someone else or too good to be true... I completely understand if you had those or similar thoughts. The result is quite staggering.
That's why I am considering organising a webinar in which I hold nothing back but reveal EVERYTHING about how this kind of result is possible in such a short time. At this point, I am only considering organising this webinar if there is enough interest.
Would you be interested in joining the webinar? If so, please
At 4Front Pharmacy, we are continually listening to pharmacy owners, pharmacists and pharmacy team members with the aim of creating and delivering solutions to your most pressing challenges.
You can find out more about some of the solutions we offer in the rest of this newsletter.
Rachel
PS What are your most pressing challenges? Email rachel@racheldungan.com and let me know!
---
On-Site Pharmacy Assessment System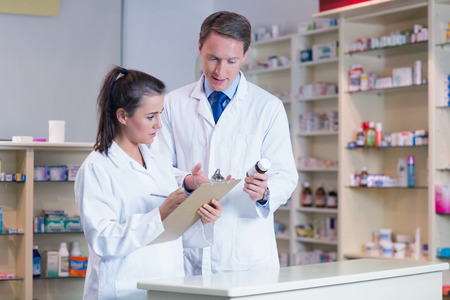 If you have been putting off your Pharmacy Assessment System Review, don't worry. You are not alone, and 4Front Pharmacy can help. You can have this compliance task move from your 'TO DO' to your 'DONE' list in just one day!
Because we assist many pharmacies in this situation, we have prepared a done-WITH-you Onsite Pharmacy Assessment System Peer Review with one of 4Front's Pharmacists.
The purpose of this review is to help you to benchmark the current pharmacy supervision, management, documentation, premises, products, services and consultations to ensure that patient safety and quality of care are at the heart of the services provided in the pharmacies for which you have responsibility and to identify and minimise any potential risks your pharmacies could be facing. Learn more
---
The CPD 'Just Get it Done' Session and Library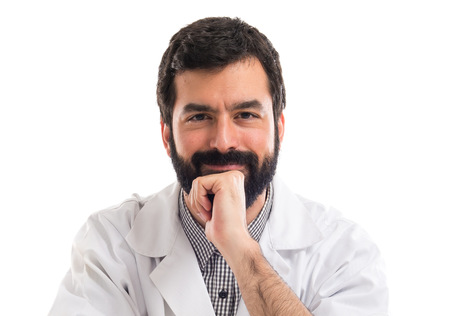 If you want additional one-to-one support to prepare for your ePortfolio Review, I have prepared a ready-to-go solution where in just ONE sitting, you will leave prepared for ePortfolio Review.

This package includes a confidential, online one-to-one implementation session over Zoom/Skype where we:
share screens
answer questions
review your CPD cycles together against the criteria and
make sure your cycles are relevant and valuable to you AND meet the IIOP ePortfolio review criteria
In addition to a confidential, one-to-one implementation session, focused 100% on your unique CPD, this package also includes access to CPD recordings on three relevant topics. Learn more
---
4Front Pharmacy Online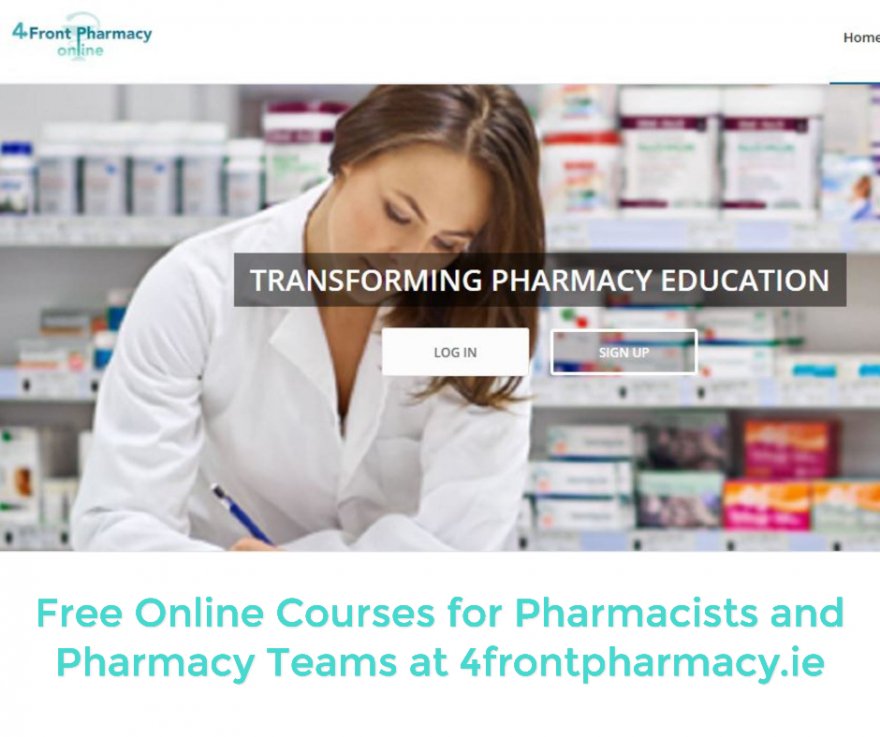 Have you ever wished that ALL of your pharmacy team were trained to deliver CONSISTENTLY excellent service, from the pharmacist to the weekend part-time staff? If only you could access high quality, validated, pharmacy-specific training? And what if you could also track each person's engagement with training? All at the click of a button?
What if I told you that is now possible?
4Front Pharmacy is delighted to present its online pharmacy training solution - designed by pharmacists, for pharmacy teams.
To give you a flavour of 4Front Pharmacy Online Training, you can register to view sample courses as a GUEST at www.4frontpharmacy.ie
If you are interested in exploring how 4Front Pharmacy Online Training could help you and your team save time, build customer loyalty, engage your team and reduce your risk of regulatory compliance issues contact karen@4FrontPharmacy.ie
---
Upcoming Events
Preparing for ePortfolio Review 6, 13, 27 August from 19.00 - 20.30
Attend any session for only €10 and earn a Certificate of Completion with Evaluation Submission
---
How to Perform at Your Best During Pharmacy Consultations: a 3-Part Masterclass Series
3, 17, and 24 September

Only €10 to attend the full series and earn a Certificate of Completion with Evaluation Submission
---
Next Steps Strategy Session

A 'Next Steps' Strategy Session can help you discover how to tap into you and your team's motivation and peak performance. Click here to schedule a complimentary, 40-minute session with Rachel.
---
Connect with Rachel

4Front Pharmacy Founder, Rachel Dungan is a Pharmacist, Trainer and Professional Coach. She has over 20 years experience in hospital and community pharmacy. Her passion is empowering pharmacy leaders and their teams to be and do their best. She is ICF Ireland Executive and Leadership Coach of the Year 2019. Contact Rachel at 086 602 5584 Email: rachel@racheldungan.com
---